The Starfall program gives every child the opportunity to be successful and confident! The enthusiasm the children express proves Starfall is engaging and fun.
— Patti Walker • Dunedin, FL

The students and the parents look forward to Starfall materials because they see results and real learning. Parents comment about how much their children have learned in such a short period of time.
— Tiriah Scott • Fort Leonard Wood, MO
Engaging for teachers and children
Every day is an adventure with the Starfall English and Language Arts Curriculum. Starfall Kindergarten helps you establish a collaborative environment in which struggling readers, English language learners, and advanced readers teach, learn, and grow — together. This playful and effective program teaches reading skills while integrating content-area instruction in:
technology
social studies
science
...all supported by online interactive books and activities for kids, and customizable tools for teachers.
Effective
A Greater number of Starfall Students achieved proficiency on the DRA

A study of the Starfall Kindergarten English and Language Arts Curriculum in 2013 among 431 Title I kindergarten students demonstrated that Starfall students far outpaced other students in reading proficiency in all student subgroups, including students with Limited English Proficiency (LEP) status. Download the full study.
Research-Based and Standards Aligned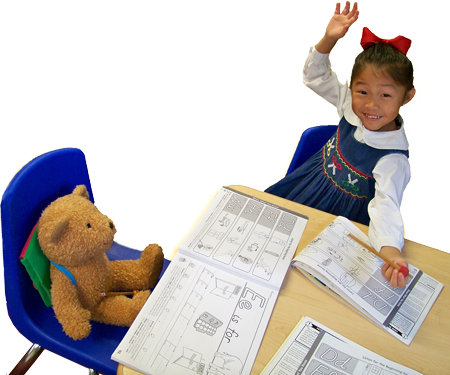 The Starfall team consulted with national reading experts and reviewed extensive research to find the best practices in reading instruction (Starfall Research Bibliography). The resulting curriculum is scientific, research-based, and modeled on the five focus areas recommended by the National Institute of Child Health and Human Development:
phonological awareness
systematic phonics
vocabulary
fluency
comprehension
Starfall's English and Language Arts standards meet, and in many cases exceed, the Common Core State Standards for English and Language Arts (Standards and Common Core Alignment).